About Journey Loft Travel Planners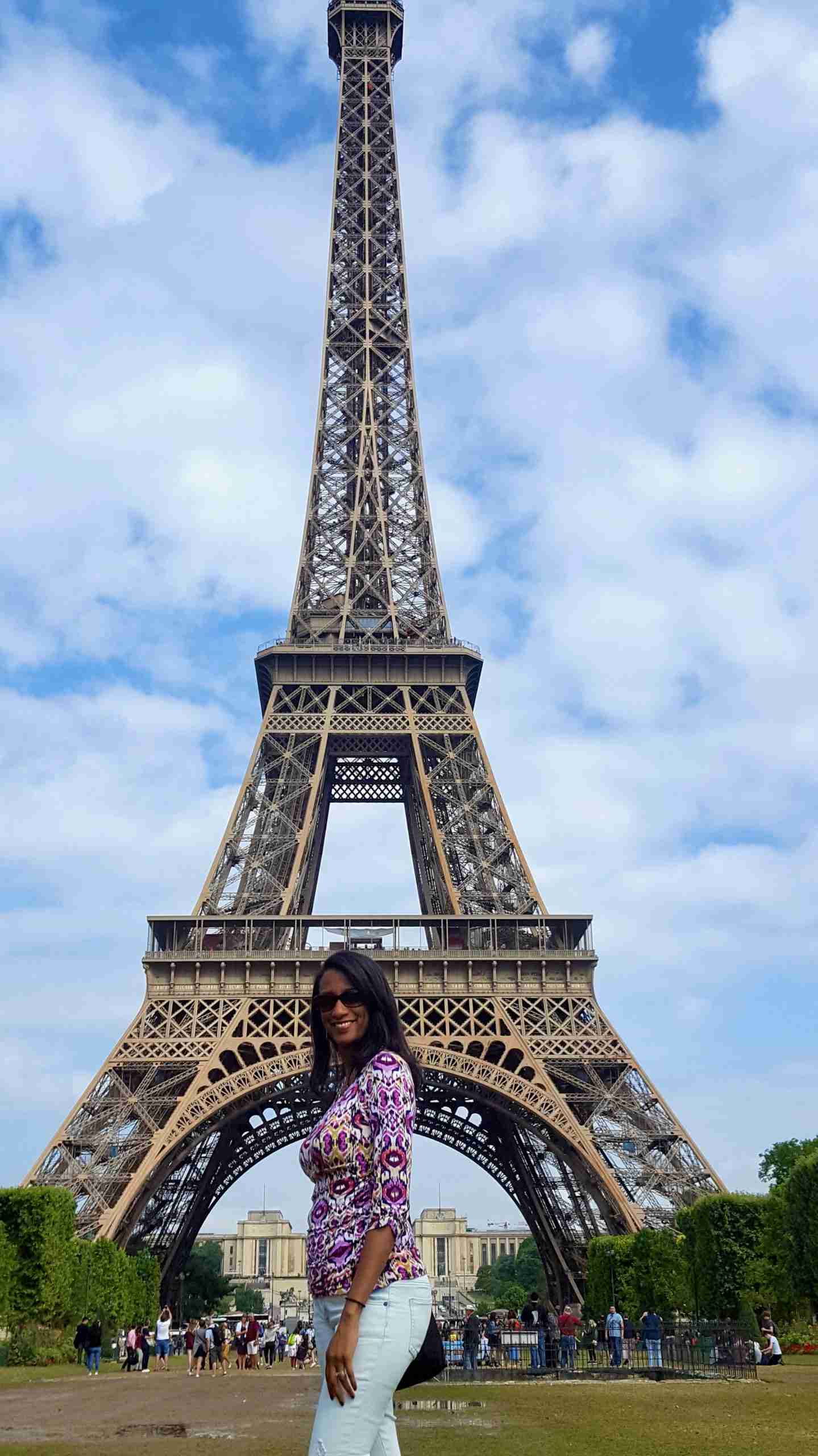 My name is Ingrid. I own Journey Loft Travel Planners!
My lifelong travel journey, from childhood trips to the Dominican Republic to exploring the beautiful landscapes of the East and West Coasts, Europe, and Central America, has shaped the dedicated travel agent and passionate explorer I am today. As a wine lover, I am keenly interested in discovering unique, local wineries everywhere, marrying the thrill of adventure and luxury in one go.
I love traveling to learn about other cultures and explore new places. I am inspired by the beauty of nature that surrounds us. My passion for travel serves as a personal joy and an inspiration for my profession, helping others reach their traveling goals. 
Providing detailed travel planning and a deep-rooted desire to learn and respect other cultures, I deliver exceptional service rooted in understanding and catering to my client's unique needs. My organizing, researching, and planning superpowers and personal traveling experiences are a surefire formula for a perfect expedition.
I look forward to planning your travel journey!
Happily traveled,
Ingrid
---
Places I have visited
---
Learn more about Journey Loft Travel Planners' 3-step process to help you plan your best travel journey!
All-Inclusive | European Vacations | Wine Tours | Romance & Honeymoon Destinations | Wellness Retreats