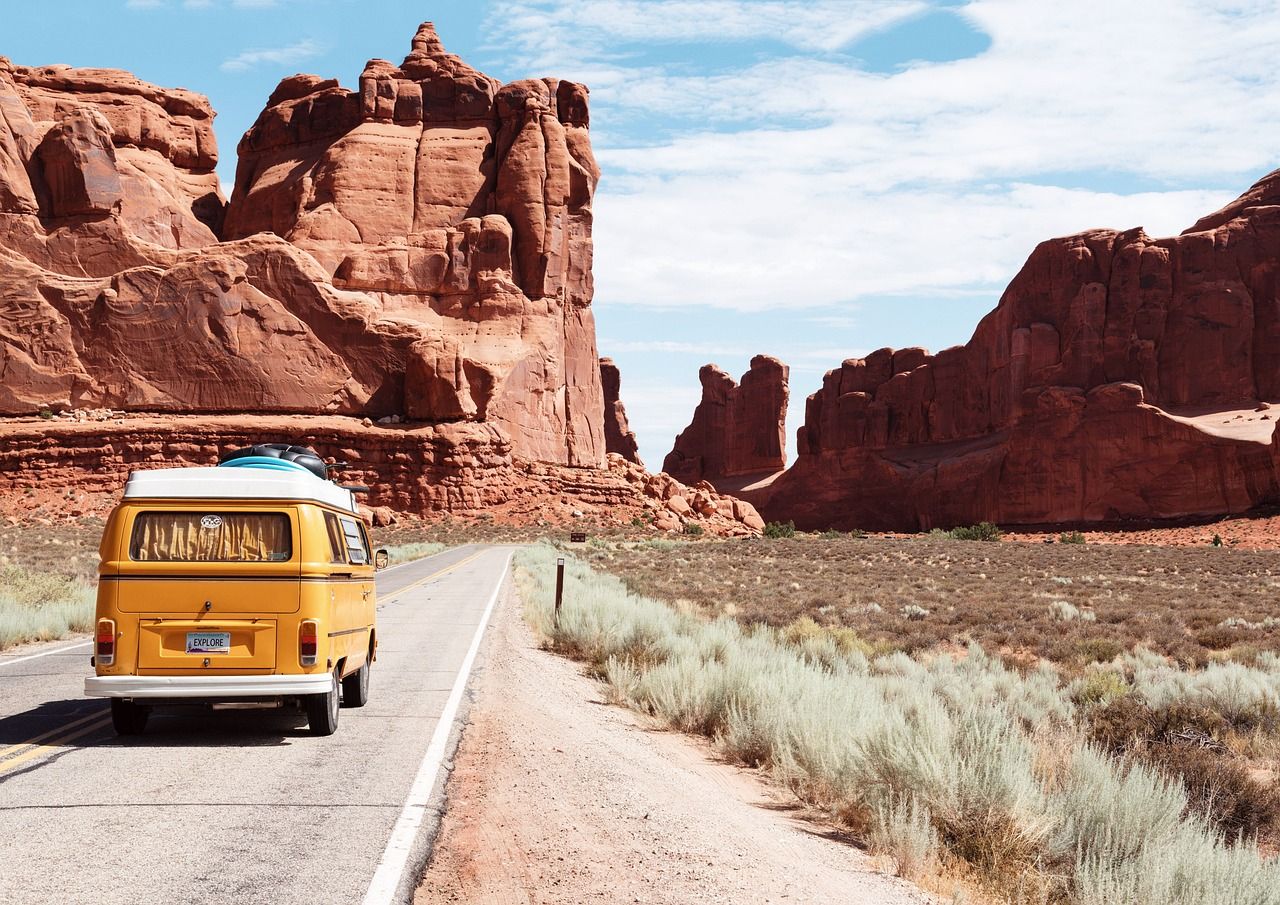 Travel Blog
We share travel tips, adventures, valuable travel resources, travel updates, and expertise with our clients. We cover the best places to visit, the benefits of working with a travel planner, city and country reviews, all-inclusive and resort showcases, helpful tips to make traveling less stressful, and much more. If you are looking to travel, contact us.
Check our travel blog often for new articles or Sign Up to be notified.
5 Benefits of hiring a travel planner Planning a trip can be exciting, but it can also be overwhelming. That's...
Read More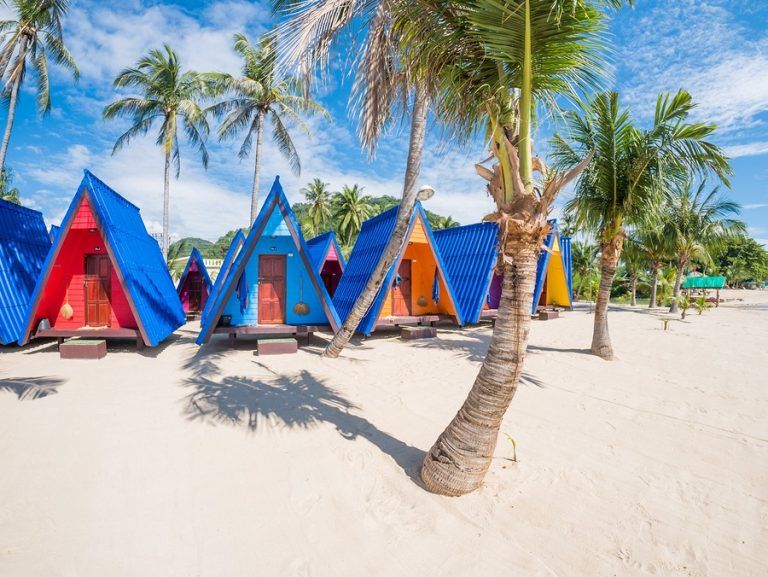 10 Best Places to Travel Are you looking for a list of the top ten travel destinations? Here are some...
Read More