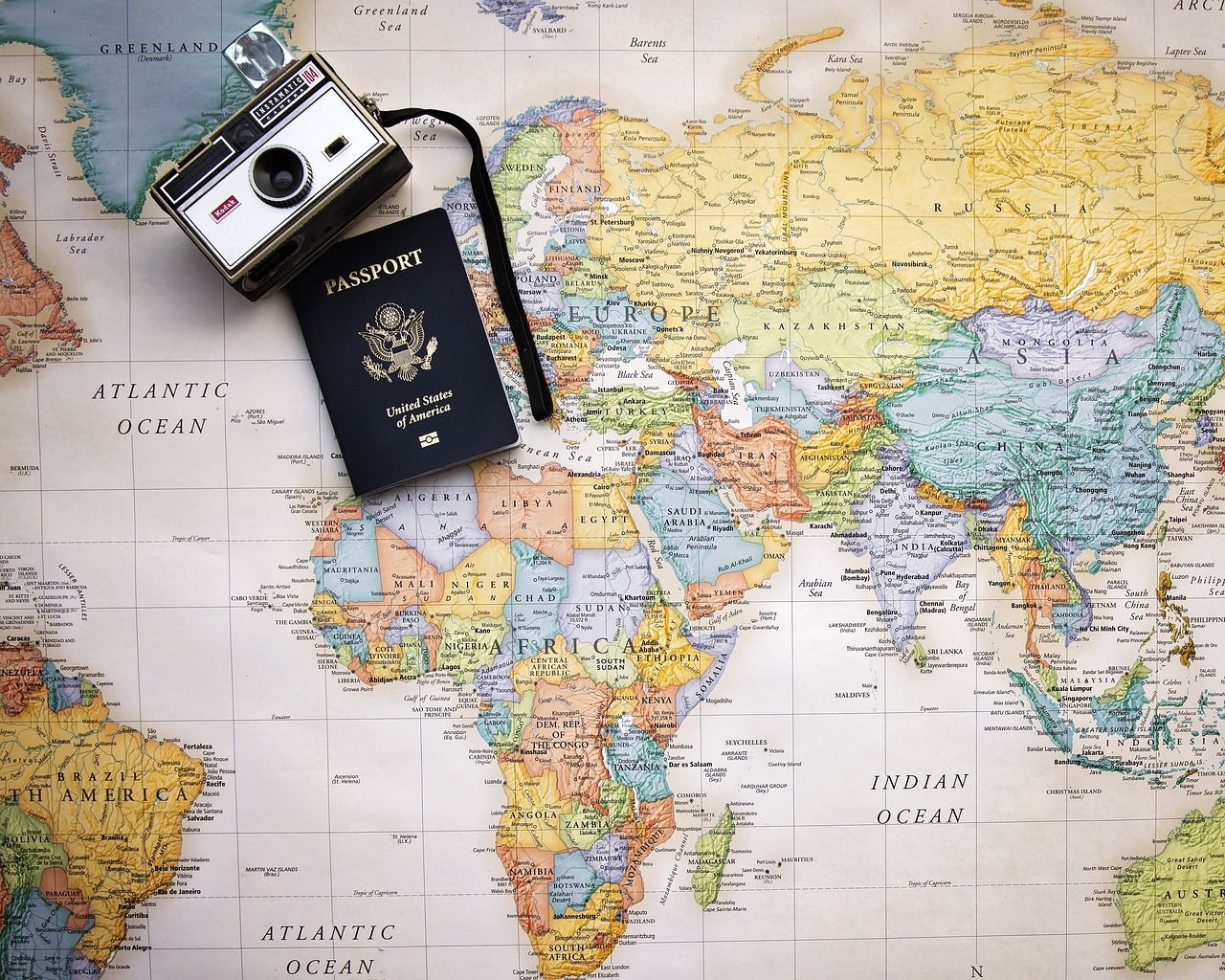 Best Vacation Package Deals
November Deals
Explore Unforgettable Vacation Package Deals
Our curated vacation package deals are designed to whisk you away to the most enchanting destinations, creating memories that will last a lifetime. Whether you're seeking adventure, relaxation, or cultural immersion, our handpicked packages offer something for every traveler.
Why choose our vacation packages?
We understand that planning the perfect vacation can be a daunting task. That's why we've meticulously crafted these vacation package deals to take the stress out of your travel plans. Here's what sets us apart:
Tailored Experiences: We carefully design each package to ensure a seamless blend of must-see attractions and hidden gems. Every aspect of your journey is thoughtfully curated, from thrilling activities to tranquil escapes.
Cost Savings: We believe exceptional travel shouldn't come with an exorbitant price tag. Our vacation packages offer unbeatable value, combining accommodation, transportation, and activities at a competitive price.
Flexibility: We understand that every traveler is unique. That's why our vacation packages can be customized to suit your preferences. Whether you're a solo adventurer, a couple seeking a romantic getaway, or a family searching for bonding experiences, we have the perfect package.
We provide a range of vacation package deals
Adventure Escapes: Embark on thrilling escapades with our adventure-focused packages. From hiking through lush landscapes to exploring remote wilderness, adrenaline junkies will find their fix here.
Cultural Immersion: Immerse yourself in the rich tapestry of different cultures with our cultural immersion packages. Discover local traditions, savor authentic cuisine, and connect with the heart and soul of your chosen destination.
Relaxation Retreats: If relaxation is what you seek, our relaxation retreats are designed to rejuvenate your mind, body, and soul. Unwind on pristine beaches, indulge in spa treatments, and let your worries melt away.
Family Fun: Create cherished family memories with our family-friendly vacation packages. These itineraries are designed to engage travelers of all ages, ensuring that every member of your family has a fantastic time.
Book Your Dream Vacation Today
Ready to embark on a journey of a lifetime? We're committed to making your travel dreams a reality. Book now, and let the adventure journey begin!
We also provide customized package deals and itineraries to create your dream vacation.
Black Fri-yay!
Vacation anyone? The Black Fri-YAY sale is ON now. No waiting in line—or online—to get that fabulous deal! I can get you up to $300 off nearly ANY package with Travel Impressions, $100 off United Airlines® to Europe, unbeatable hotel deals, and more for travel through 12/15/24 when you book BEFORE Thanksgiving. Reach out today!
Explore the world
No matter what's on your bucket list, we help you plan your trip to anywhere you want to explore. We make your travel dreams a reality. Wherever your adventurous heart wishes to venture, we'll strategize your trip with precision and passion. Just sit back, relax, and get ready to embark on an expedition of your dreams!
Sandals Resorts
Imagine stepping into an oasis of luxury at an all-inclusive Sandals resort, where your toughest decision is to lounge on the pristine, sun-kissed beach or dive into a refreshing turquoise sea teeming with tropical marine life.
Sandals Resorts, famed for their opulent amenities and unmatched service, embody an exotic tropical getaway that wraps you in elegance from the moment you arrive.
Embark on an escapade of endless indulgences – from gourmet dining experiences to thrilling water sports activities and much more. Unveiling the true meaning of absolute luxury, Sandals Resorts invites you to discover an exotic paradise that seamlessly merges stunning natural beauty with world-class comforts for the ultimate vacation experience.
Norwegian Cruise Line
Sip, sail, and save with Norwegian Cruise Line. See what "Free at Sea" is all about! Let's make waves with a sea of freebies! Jump on board for the cruise of a lifetime.
Swap work emails for ocean views, all while staying connected. Free Wi-Fi, Specialty Dining, Drinks, Excursions, and more with Norwegian Cruise Line's "Free at Sea" Sale!
Not seeing what you are looking for? Contact us to explore other vacation package deals! Sign up to receive notifications of our best vacation package deals and update you with travel changes.
Boutique hotels and resorts | Luxury getaways | Family-friendly vacations | Wine tours | Adventure travel experiences | Wellness retreats | Unique vacation destinations | Vacation package deals | Customized travel deals